At New Horizon, we celebrated College & Career Day with the students and faculty! Our students and faculty wore shirts to showcase their favorite college and university!
The students were able to have a conversation with Officer Stuart about his career as a police officer! He showed them around his patrol vehicle and talk with them about obeying laws and being the best You! Thank you Officer Stuart!!
Pictured above are just a few shots on yesterday and Tuesday!
Thank you so much to our school counselor, Ms. Mitchell, for organizing this day and celebration!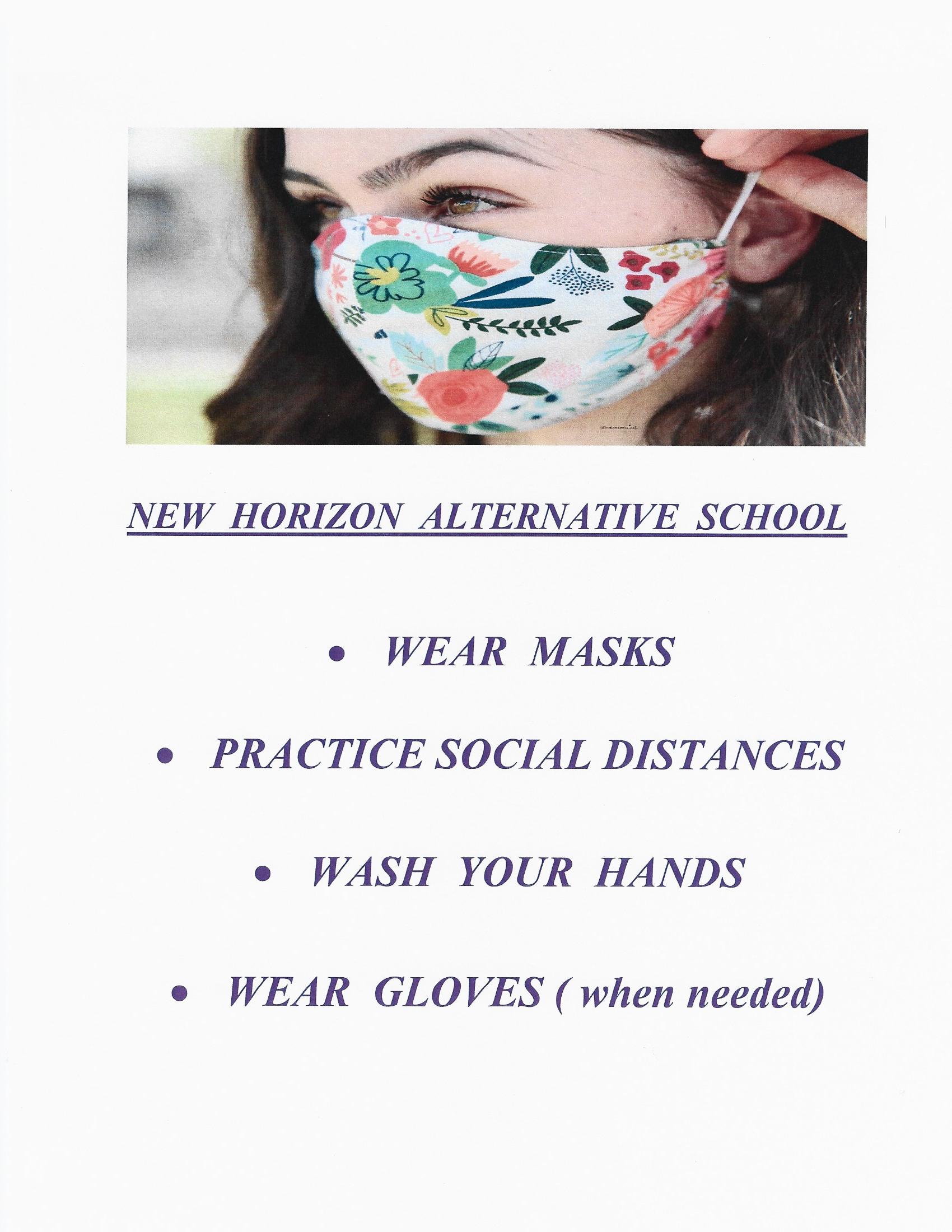 Surviving The Unknown with COVID-19
For the Month of March, we will be reading "Doing Time With My Son" by Dr. Bettye L. Blaize and her son Terrance G. White. This is a book for families, community leaders and other stakeholders who are concerned about the impact of incarceration on individuals and families.
For more information on how to be apart of this book study, please contact the school.